The romantic escape experience
The world today moves so fast! We all work so hard and life often demands so much of our time.
Don't you just love it when you can step off the hamster wheel for a moment, reconnect with each other and find yourselves?
What if you could step away from the normal hustle and bustle of life?
What if you could stay in a relaxing retreat for a few nights surrounded by vineyards, enjoy a romantic meal together and take long walks in stunning countryside?
And what if you could do all this and include a romantic photoshoot to capture this point in your life together?
Well, I've created an experience to help you do just that!
Whether you've been together for years or are in a new relationship, whether you're newly engaged or already married, our ROMANTIC ESCAPE EXPERIENCE is a great way to get away and celebrate what you have together.
Our ROMANTIC ESCAPE EXPERIENCE includes:
Two nights stay in Little Lakers, our beautiful, self contained, self catering, private annexe.
A welcome basket of goodies to help make your stay extra special.
A two hour photoshoot with Pippa, deep in the stunning West Sussex countryside. We'll chat to you in advance to discuss the location and shoot with you. Your ROMANTIC ESCAPE EXPERIENCE includes the edited high-res images from your shoot which will be sent to you shortly afterwards.
Time on your own to snuggle up and watch movies, head out for an exhilarating country walk through vineyards with stunning views of The South Downs, visit some of the quaint villages close by like Petworth and Arundel, or walk along a beautiful local beach and dip your feet in the sea.
Stay in and prepare your own home cooked supper or head out for a romantic meal at one of the local gastro pubs (we have a number we can recommend based on your tastes and are also happy to book your table for you).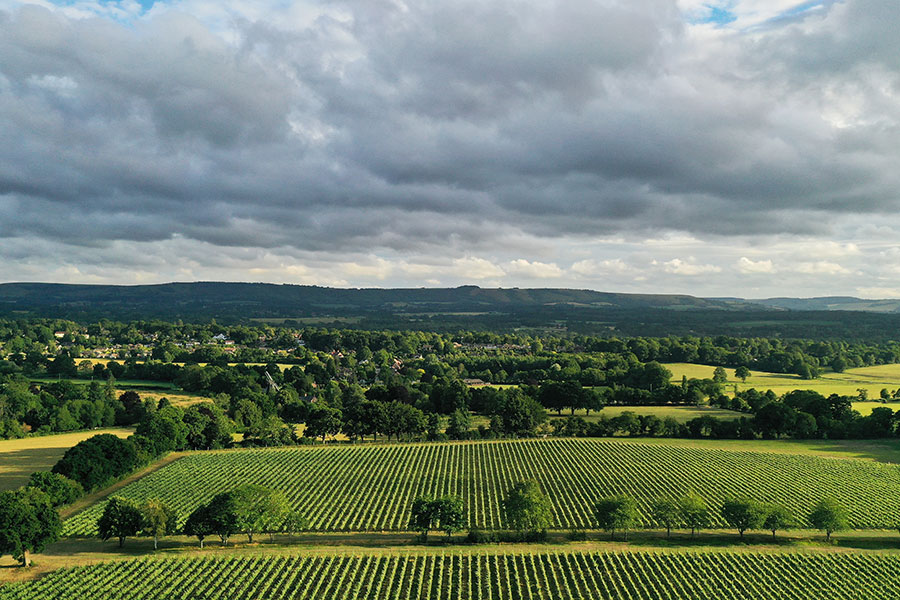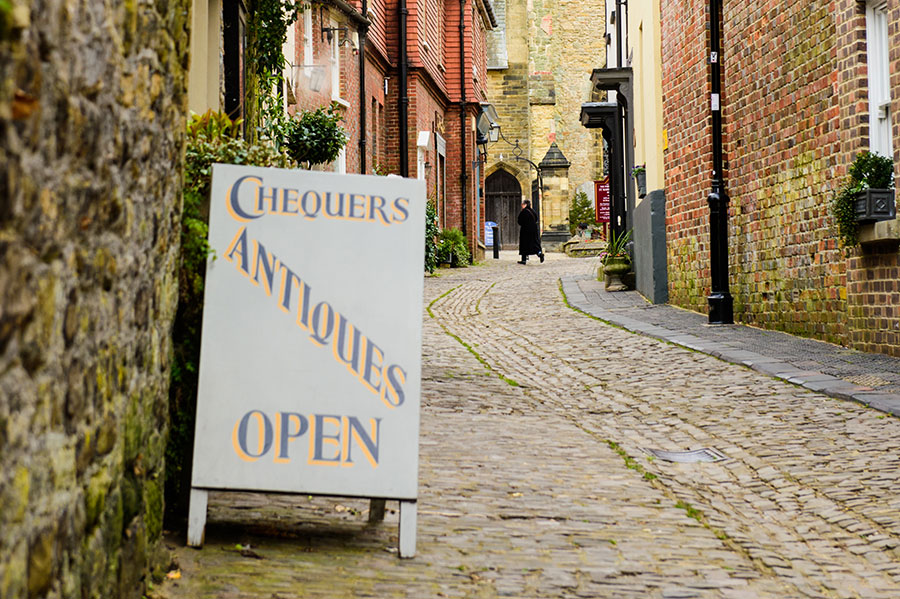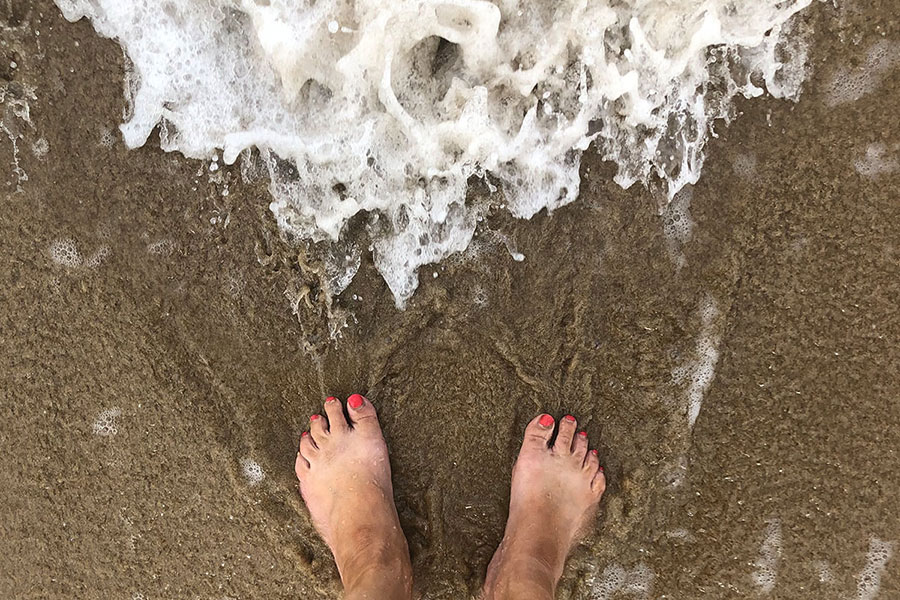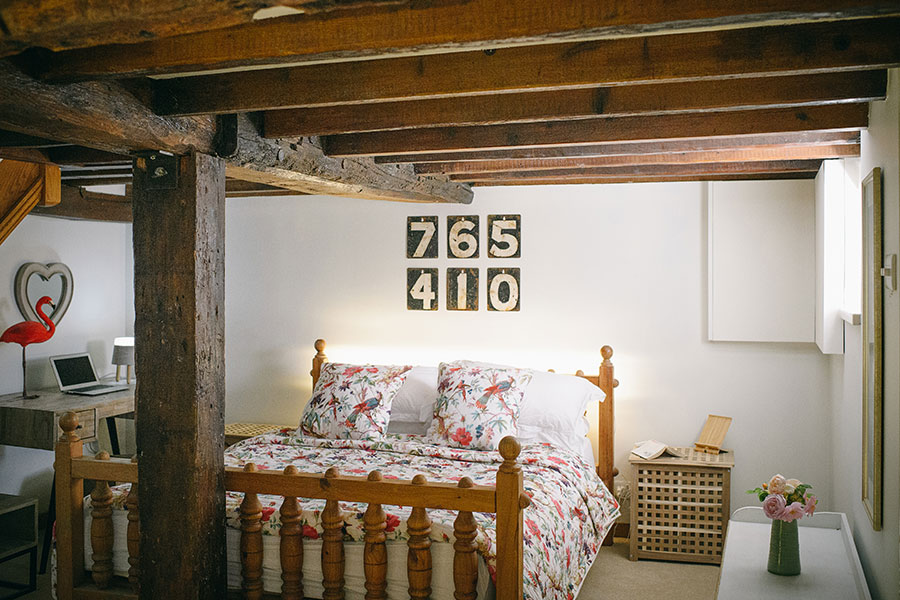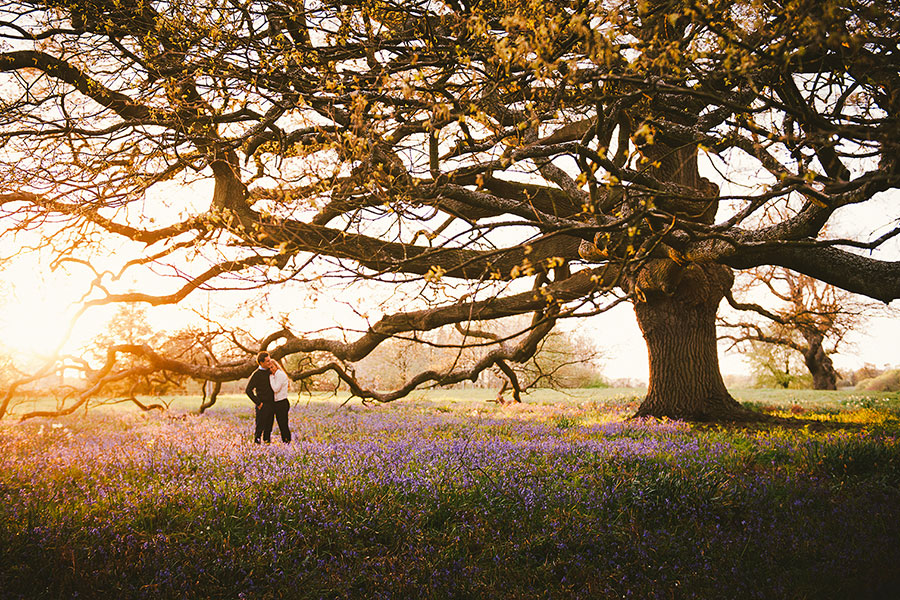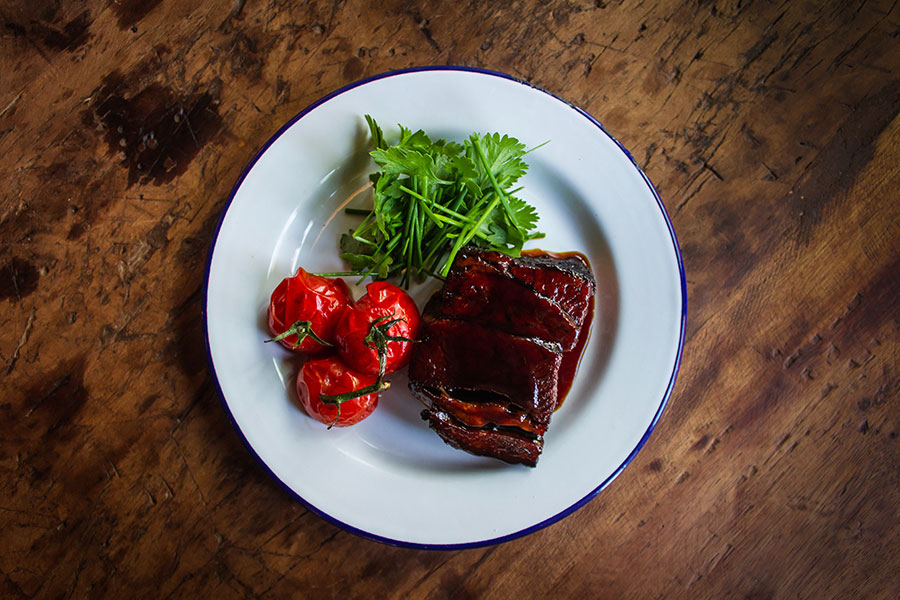 Little Lakers is our beautiful self contained annexe. As part of Old Lakers Farm, it has a long and interesting history. Old Lakers Farm was built in 1493 and was once owned by Anne of Cleves. It was also the former home of the late Sir Norman Wisdom who lived at Old Lakers from 1958 to 1976.
Little Lakers has been lovingly converted into a self contained tiny cottage with a living area, kitchen, bedroom and bathroom. It has all the amenities you need to enjoy a couple of nights away from your normal busy life.
You have your own private entrance and off street parking space.
Old Lakers is set in the rural West Sussex village of West Chiltington. It's a quintessentially English village, with two pubs, a post office, a small village store, a farm shop, a butchers and four vineyards (two of which are open to the public).
It's the perfect retreat!