I love stories. Stories packed with raw emotions and little details.
I've been photographing wedding stories all over the world since 2006 – the year i got married to Ian (my biz buddy, amazing Dad to our daughter Poppy, and overall, my partner in crime). We got married in a tiny chapel at the top of a castle in Scotland on a cold winter's day. We had wild trailing flowers, a piper and the biggest chocolate cake I had ever seen. It rained but it didn't matter. I remember laughter, untamed ceilidh dancing, and so much joy and merriment all around. 
My past life was travelling the world filming wildlife documentaries for National Geographic and Discovery Channel. I absolutely loved it, and these experiences have hugely influenced the photographer I am today – and how I will document your story.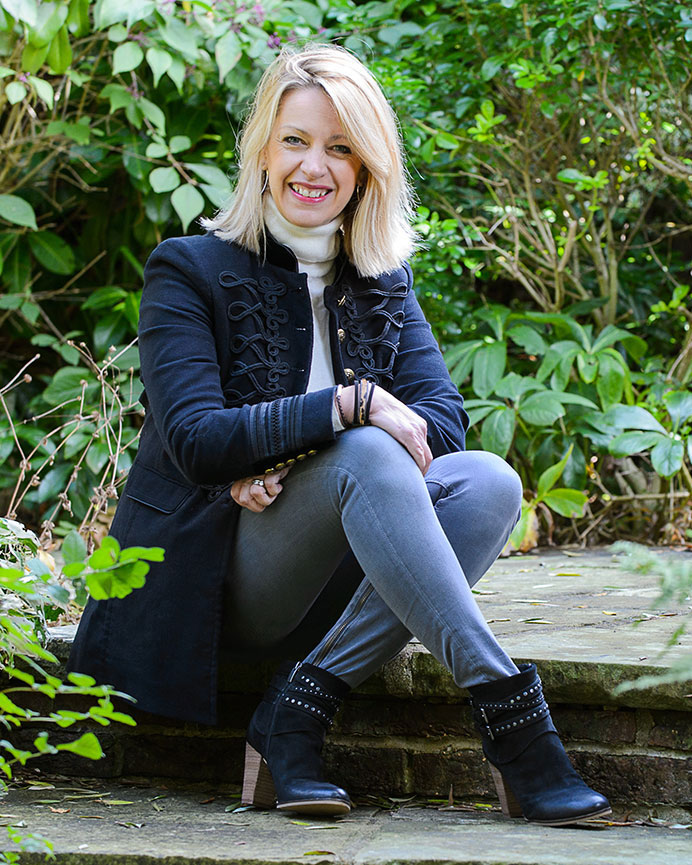 I love travelling to unknown places.
Getting off the beaten track.
We've had the privilege of working with the wonderful Pippa and her team on a number of magnificent events in a number of countries. Pippa is just world class.
I document  stories that celebrate life.
I love noticing the little stories within the bigger story. The details and the heart-felt connections. Shooting in soft rich tones in wide landscapes and beautiful backdrops.
Perhaps your story has already started. Or it's one that is soon to begin? I would love to capture it for you.
I am not just your photographer. I'm here to take you on the most beautiful and special journey.
I love storytelling. Letting a story flow in its own natural course and creating a collection of photos where each image captures a real moment with energy and emotion.
Whether it's a wedding, a special birthday, a travel adventure, an anniversary, you're here because you have a story that you'd like to have told.
I'd love to document it for you.
I love living a real life. One of authenticity.
And genuine connections.
Pippa was really amazing… part therapist, part photographer… I don't know what I would have done without her! The best part though… the pictures! They are breath-taking and captured our emotions and the day perfectly. The LIFE book that they created for us will always be a treasure for our family and tells the story of our love seamlessly.
Sarah & Steve – Highclere Castle Wedding, Hampshire