Timeless
UK & Worldwide luxury editorial wedding photography
Authentic
UK & Worldwide luxury editorial wedding photography
Adventure
UK & Worldwide luxury editorial wedding photography
Timeless
UK & Worldwide luxury editorial wedding photography
Authentic
UK & Worldwide luxury editorial wedding photography
Adventure
UK & Worldwide luxury editorial wedding photography
Luxury editorial wedding photography at its very best
I aspired to work with Pippa Mackenzie – With Pippa there's nothing to worry about… it's about attention to detail but also, taking that service from the moment she meets you, the moment that enquiry comes in, communication to post editing… it's a testament to her reputation.
Bruce Russell – Wedding & Event Planner
From The Serengeti Plains and the Indian palaces of Rajasthan, throughout Europe and the UK, I have travelled the world documenting some of the most beautiful and special stories of love, connection and celebration.
My signature style of timeless and artistic story-telling is inspired by my background in wildlife documentary making with Discovery Channel and National Geographic.
I love telling stories. Stories packed with raw emotions and the little details.
The little stories within the main story.
I love rich, timeless tones.
I love connections and authenticity.
I love nature and travel. Wide open spaces and beautiful architecture.
You're here because you have a story you'd like to have told.
My aim is to tell your story in the most beautiful, honest and elegant way.
If this sounds like a good fit, I'd love to chat more!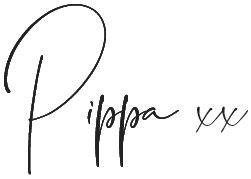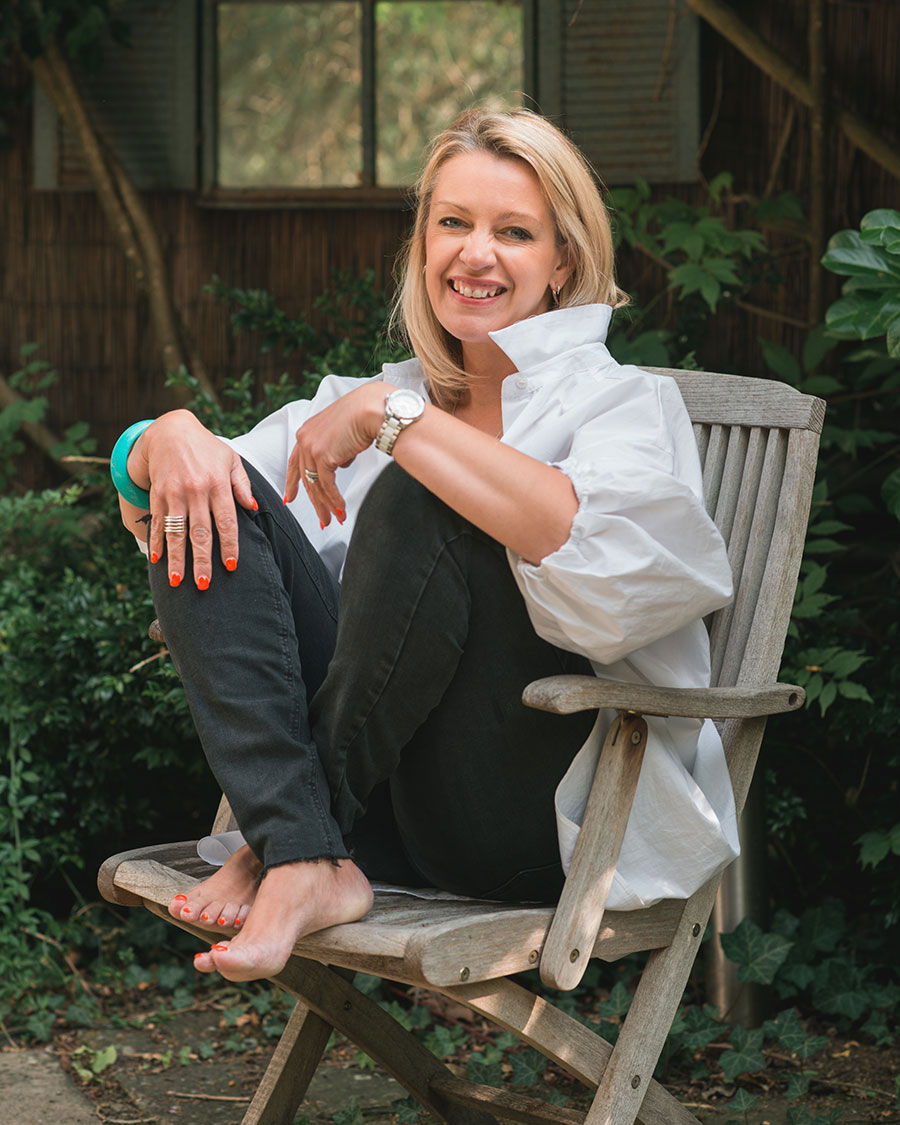 Taking the traditional album to a completely new luxurious and personal level
LIFE is your totally bespoke book, designed around you, your celebration and your unique story. Every little detail is carefully considered to create the most beautiful and personal heirloom in the world.
There really is NOTHING LIKE IT available anywhere else in the world!
Thank you doesn't even cover it! Our LIFE book is absolutely incredible. I can almost hear the laughter from the pages… you are amazing at what you do!"
Steph & Ossie – Hedsor House wedding, Buckinghamshire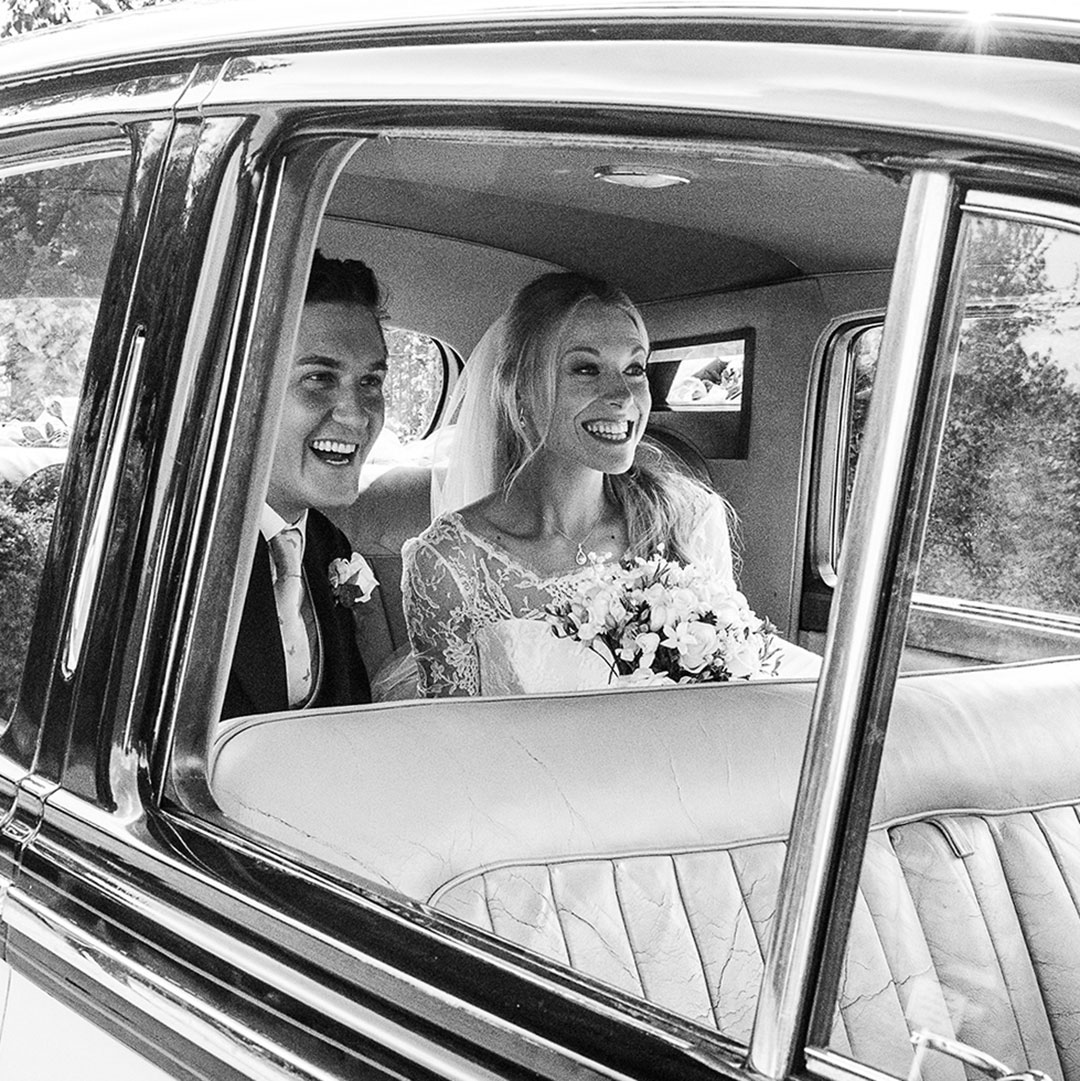 Imagine your wedding day starting with a moped ride to the church for a beautifully romantic ceremony, and ending with dancing under the biggest disco ball you've ever seen. This was Rosie & Hamish's dream for their wedding, and with the help of an amazing team at Hedsor House, the home where Hamish grew up, it all came true.
Rustic, chic, ethereal, fun-filled… Lucy & Max's wedding was one of the most fun and beautiful stories I've had the honour of being a part of. Planned to perfection by the incredible team at Snapdragon Parties, every detail was carefully considered to create the most magical day.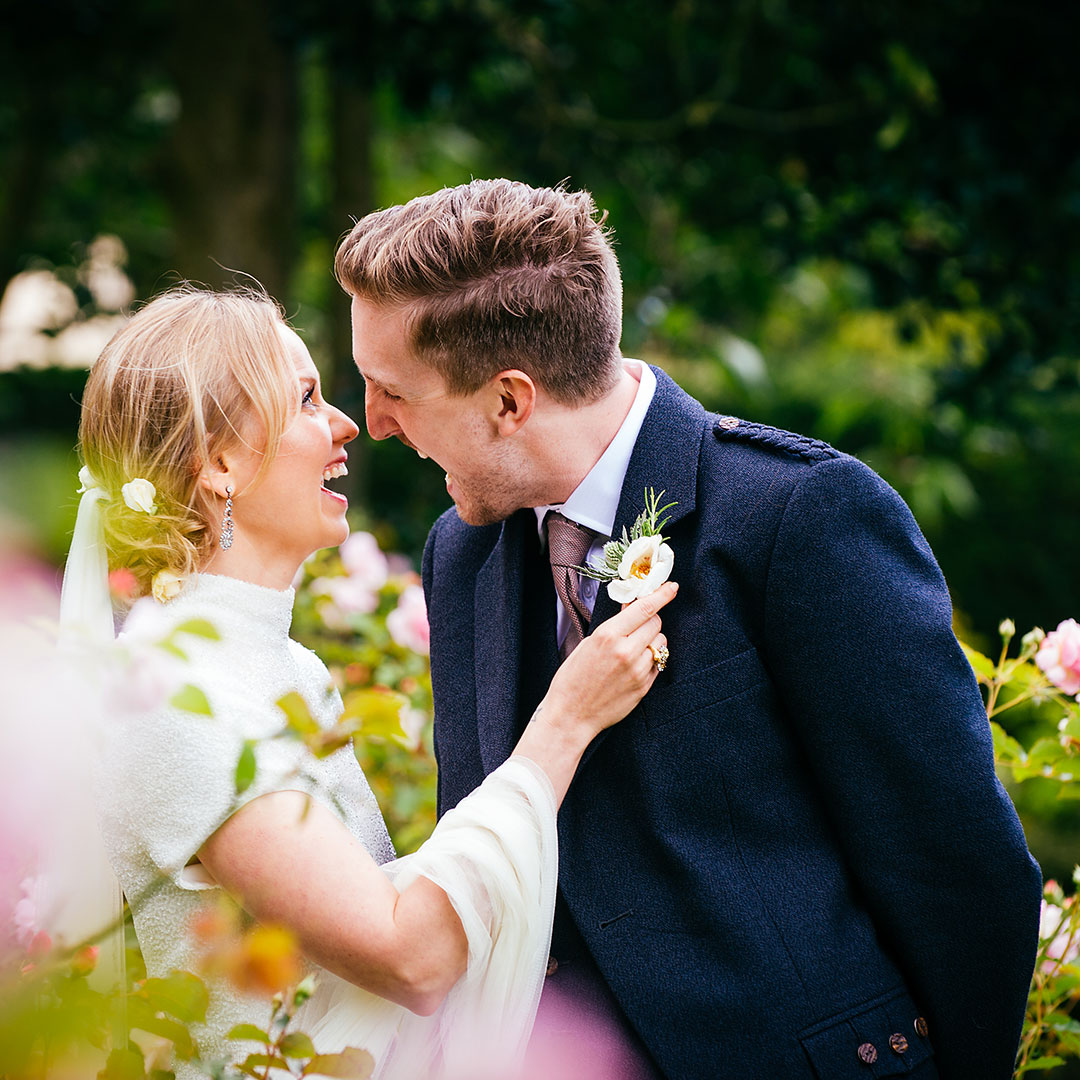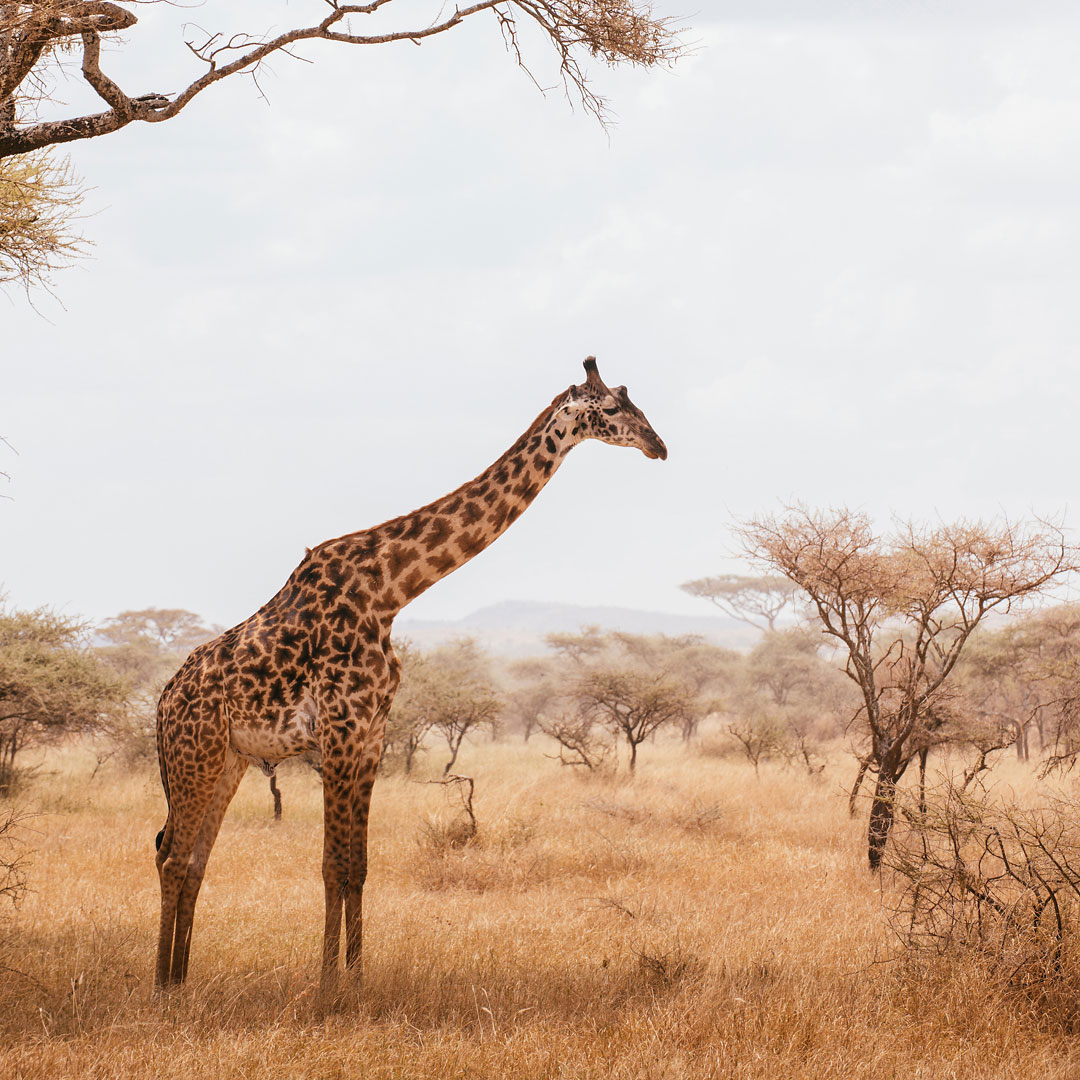 A luxury 3-day safari wedding that transported everyone on an extraordinary and magical experience the moment they stepped onto the private plane from UK. A fleet of hoppers then took them deep into the Serengeti plains of Tanzania and onto The Four Seasons Hotel for a truly spectacular multiple day celebration.  
I love "love". The love within a family, our friends, our pets, and of life.
Our wedding photos are beyond perfect. Every time I look at them I get the chills.
Sophie & Lyndon. Serengeti Wedding, Tanzania