Recognised as one of the most beautiful and luxurious coffee table books in the world, LIFE will embrace every chapter of your story.
There really is NOTHING LIKE IT anywhere in the world!
So, after your wedding or celebration has taken place, what next? Well, that's where the magic continues!
LIFE is no ordinary heirloom book or album – trust me!  Each one is totally unique – just like your story.
We use the highest quality archival, fine art paper. Your book is put together by masters in the traditional art of book-binding and hand finished to ensure it's perfect in every way.
Your LIFE book will embrace all the little details that make up your story. You'll be able to smell the flowers, taste the food, feel the stationery, hear the music, embrace the energy and breathe in the joy and love of your story on every page.
Every time you open it, you'll be teleported back, as if your wedding was yesterday.
You have absolutely blown our minds! The design of our LIFE book is phenomenal!
Lauren & Sami – Aynhoe Park Wedding, Cotswolds
We LOVE the LIFE book – You captured so many magical moments and special people. The layout of the book is gorgeous – It tells a lovely story and brings back so many memories.
Gail & Tim – Private Home Wedding
LIFE is a piece of art rather than just a photo album or coffee table book. Your copy of LIFE is designed by our highly skilled and creative graphic designer. We can include any element of your celebration so your book tells the whole story. Whether it be your invitation, order of service, menu, speeches, first song lyrics, we can include whatever you wish from your special day.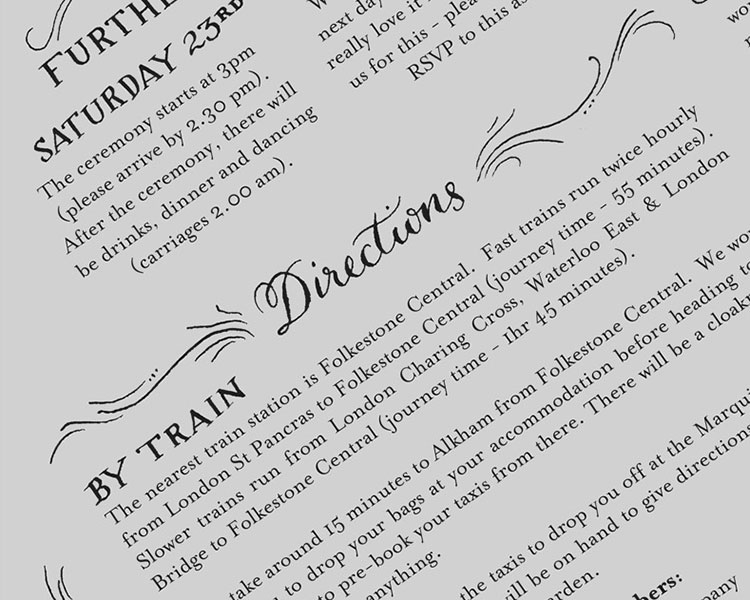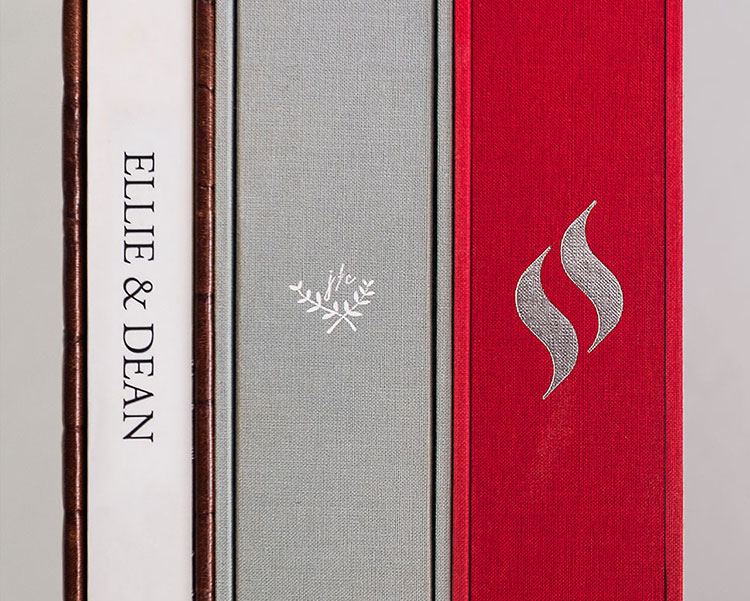 Every aspect of LIFE can be customised, making sure your own copy represents you and captures the essence of your wedding or event. We love the design process and what's magical is you get something truly wonderful at the end of it!
LIFE is the ultimate luxury heirloom. No other book tells such a complete story.
Our LIFE book has arrived and we are simply over the moon with delight.
It is truly wonderful and something we will treasure forever.
You helped make our wedding (before, during and afterwards) such a wonderful and magical occasion and we will always be thankful to you.
Bryony & Owen – Blenheim Palace Wedding, Oxfordshire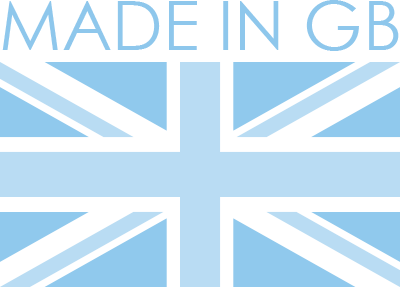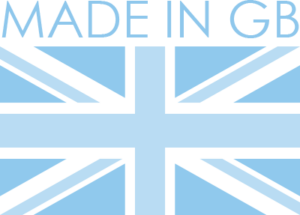 "Where there is love, there is LIFE"